A day in the life
At Virgin Money, we strive to create positive experiences for our millions of customers. Our purpose, Making You Happier About Money, underpins everything we do. We believe in doing banking differently, coming up with big ideas and working together. We all live our best lives when we can be ourselves, do incredible things, see the possibilities, and feel fired up.
With us, you can enjoy a collaborative, innovative and fun-filled career. Live for the weekday, enjoy some mega perks and live to make a positive difference. Invest in your future – check out our roles and see what it means to live a life more Virgin.
Live a life more Virgin
Watch our video to see our Virgin Money colleagues sharing what a life more Virgin means to them.
Big, bold benefits
Live life to the fullest with 30 days of leave, 8.5 bank holidays, 5 wellbeing days, and the chance to buy additional pro-rated holiday days. All holidays and wellbeing days are pro-rated.
Look after your little ones with a helping hand from us. Expectant parents and those looking to adopt can take 52 weeks of gender- neutral family leave – 20 of which are fully paid.
Live life to the fullest with 30 days of leave, 8.5 bank holidays, 5 wellbeing days, and the chance to buy additional holiday days (all pro-rated).
Your health and wellbeing are important to us. You`ll receive comprehensive Private Medical Insurance which includes access to an online GP service with appointments available 24/7, which can be extended to partners and children at additional cost.
We've got you covered with our income protection and life assurance plans. If the worst were to happen, our death in service policy covers you 4 x your base salary which can be enhanced to 10 x your base salary at an additional cost.
The adventures continue after your career. Invest in your future with our generous pension scheme. The minimum employee contribution is 2% of your base salary and to help save for your future, we'll make contributions of at least 8%. Any further contributions will be matched by the employer up to an additional 5%.

Heartfelt service
We are warm, honest and authentic. We care and aspire to deliver the best for our customers.

Insatiable curiosity
We're open-minded. We ask questions so that we can keep on learning. We are continually on the hunt for the best ideas, approaches and solutions.

Smart disruption
We are innovative and focused. Together, we shake up the things that matter. We explore new boundaries and balance this with the potential for risks.

Red-hot relevance
Staying red hot and relevant means being inclusive, bold and progressive. We lead the way today and anticipate for tomorrow.

Straight up
Straightforward and honest, we build trust and always act with positive intent. We work to make money simpler and easier.

Delightfully surprising
We look for the little things that make a big difference. We have fun, make memories and deliver experiences that make people happier.
Live well
For us, living a life more Virgin means living well. We focus on people, not policies, and you will be supported from the moment you join us. Our initiatives are centred around four pillars – Mind, Body, Social Connection and Finance. They include mental and physical health support, financial and medical assistance, social activities, flexible working, gender-neutral family leave, wellbeing apps, discounted gym membership, counselling, information services, and so much more. Live your best life, knowing we've got you every step of the way.
Live to feel empowered
Our colleagues are unique and exciting individuals with something in common – we all want to do the very best for our customers. This objective underpins our culture and motivates us to continually innovate and grow. We hone our skills, make connections, develop our careers and live to inspire change. Job satisfaction is important, but so are the little (and big) tokens of thank you along the way!
Live to level up
We lead with purpose, striving to make a difference for our colleagues. We know that people learn, work and interact differently, so we want to make sure that everyone is given the tools and opportunities to succeed their way. Fostering equity at Virgin Money allows our colleagues to live their best day every day of the week. We help our colleagues achieve their goals, understanding that not all career paths look the same. It's all about making you happier about money and encouraging your personal progression – whatever that looks like for you, we've got your back.
Live to inspire change
Our Environment, Social and Governance (ESG) initiatives drive sustainability and ensure our accountability. We're putting our carbon foot down by reducing the negative impact of our operations, suppliers and partners. We're building a brighter future by delivering innovative products and services that help our customers positively impact society and the environment. We're opening doors by working with customers, colleagues and communities to encourage sustainable practices and economic activity that creates shared prosperity. And we're aligning our strategic goals to ESG and embedding them in all business areas with robust targets, tracking and disclosures. Come and play your part.
For more information click here.
Our partners
We grow and thrive together. For more information on the Virgin Money Foundation and our community partnerships click here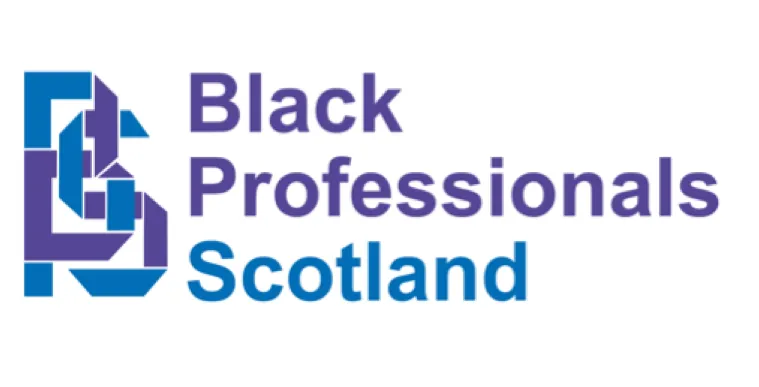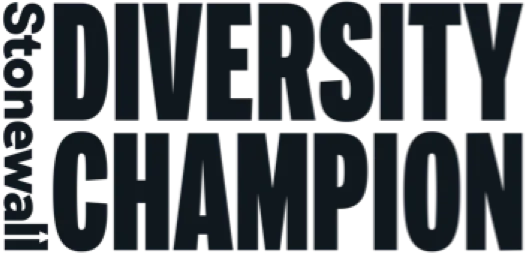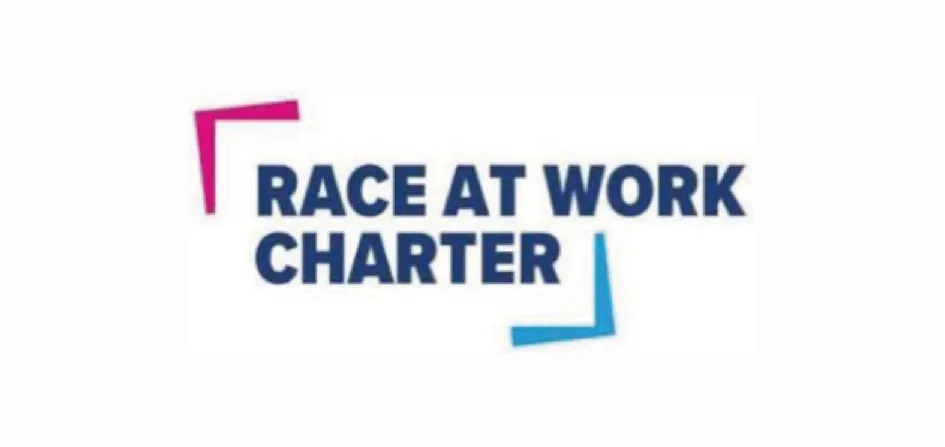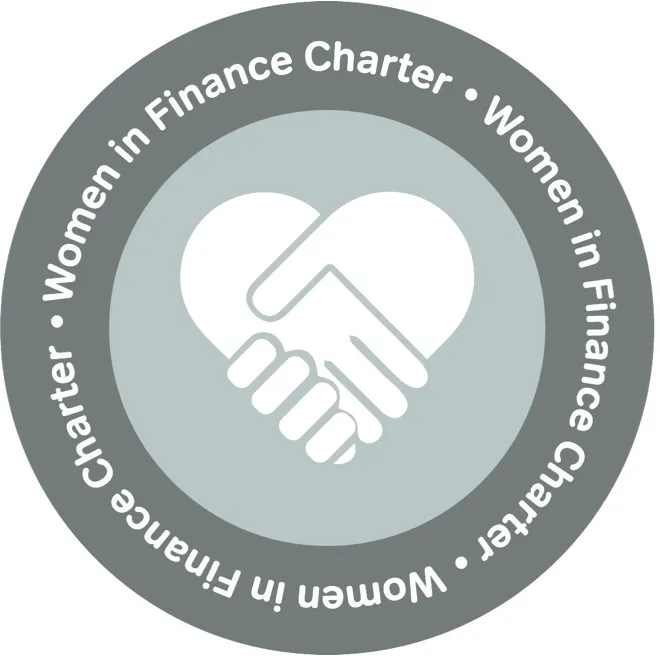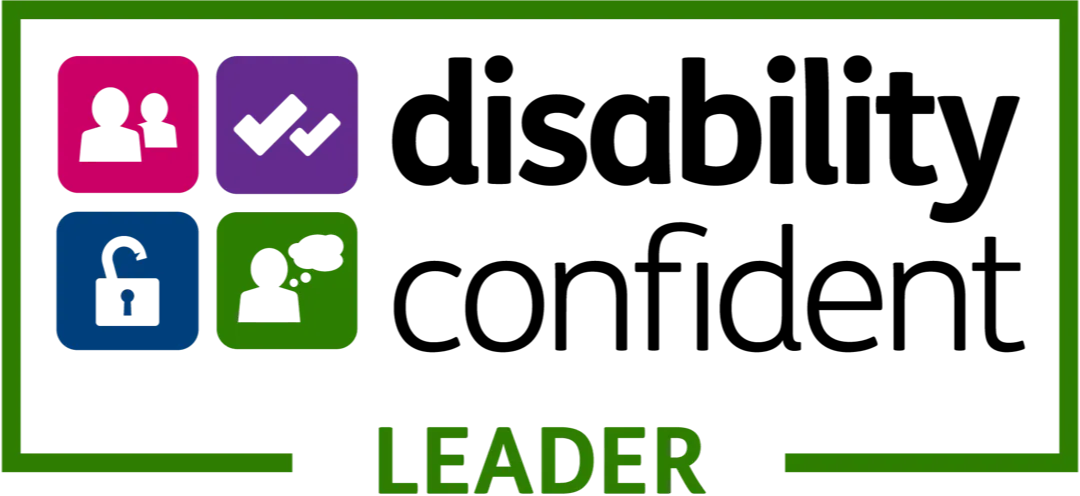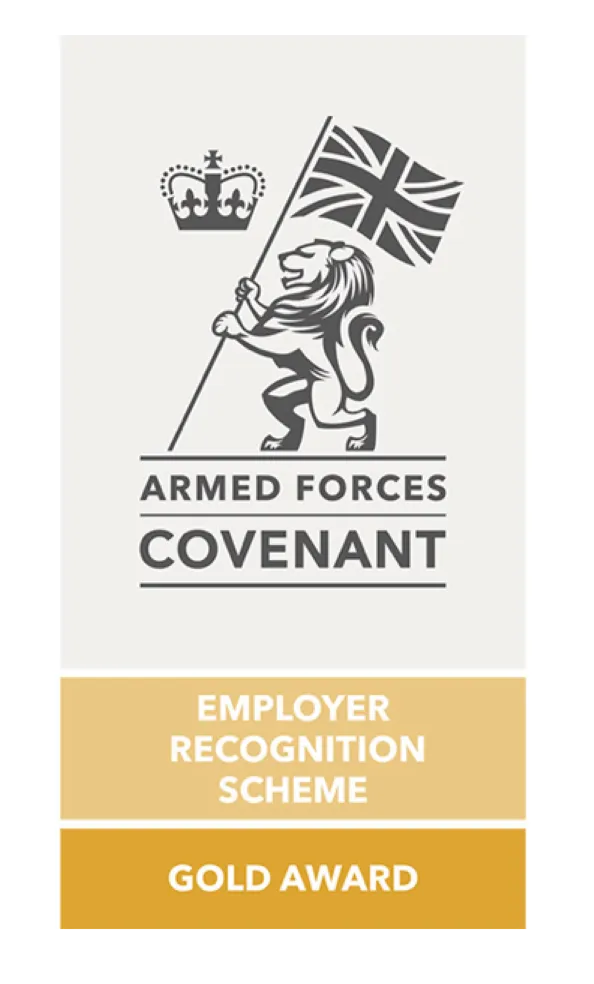 Jobs for you
Get ready to live it up. Check out these jobs for you and explore the possibilities.