City/Region Glasgow, Scotland, Newcastle upon Tyne, England Job ID 695965 Category Customer Service Location type Head Office Contract type Permanent Full Time Applications Close 16 Jun 2023 GMT Daylight Time
Business Unit: Customer Experience
Salary range: £20,000 - £21,600 per annum
Location: Gosforth or Glasgow based
Contract Type: Permanent
Your next adventure starts here
We're at our best when we have something to drive us forward, a belief that underlines who we are and what we do. Our Purpose. We want to make people happier about money – and that idea starts with every single one of us here at Virgin Money. Feeling Insatiably Curious about your next adventure? You might have just found it.
Our Digital Service advisers are the voice of Virgin Money and are crucial supporting our customers, delivering a heartfelt service to our customers daily.  You will be a key VM Brand Ambassador with passion for living our values and making magic happen for our customers.
We're also transforming how we work, offering our colleagues more choice, control and flexibility to live and work how they choose with A Life More Virgin.
This role in a nutshell...
Helping our customers over the telephone to use digital services, educating them to understand the great benefits digital brings and guiding them through the process
Resolving any queries customers may have with their banking which can bring challenge and reward
Having great heartfelt conversations to understand our customers needs and desires to find the best solution for them
Working with fabulous colleagues across our contact centres so customers always have the right person to speak to
To be brilliant you must have …  
Some experience of working within a customer service environment and a passion for delivering a brilliant service to customers
Insatiable curiosity as you ask questions and seek to offer the best solutions to our customers
Great communication skills with a natural ability to engage and build rapport with lots of different personalities
A flexible and positive working approach to suit customer needs and business demands
Genuine enthusiasm to work with your team to achieve collective goals in a timely way
A keen interest in all things digital with a desire to keep up to date on technology news
We'd love you to have … 
Working knowledge of Microsoft Office applications 
Some financial services experience
Knowledge of banking products
We really need you to have the skills and experience listed in the 'To be Brilliant' section above, but the rest is just our wish list, so please don't let that put you off applying, we'd love to hear from you! 
Feeling insatiably curious about this role? Apply as soon as you can. If we're lucky to receive a lot of interest, we may close the advert early and would hate you to miss out.
We're all about helping you Live A Life More Virgin, so happy to talk flexible working with you.
Inclusion at Virgin Money
Inclusion is at the heart of everything we do here at Virgin Money. It's good for you, it's good for us and it's amazing for our customers. We know that great minds don't think alike, so we rely on your diverse thoughts, feelings, beliefs and backgrounds to be the best we can possibly be. Got any questions about this or need some support with your application? We'd love to hear from you so get in touch with our careers team at careers@virginmoney.com.
Now the legal bit…
Living A Life More Virgin allows our colleagues to be based anywhere in the UK (if the role allows it) but we'll need to you to confirm you have the Right to Work in the UK.
If you're successful securing a role with us, there are some checks you need to complete before starting. This includes a credit and criminal record check, as well 3 years' worth of satisfactory references.   If the role is part of the Senior Manager and Certification Regime, it requires enhanced pre-employment checks - we'll ask for 6 years' of regulatory references and once in role, you'll be subject to periodic employment checks.
Success profile
If you love speaking to customers, have tons of enthusiasm and curiosity, value excellent customer service and work well with others, you're just what we need.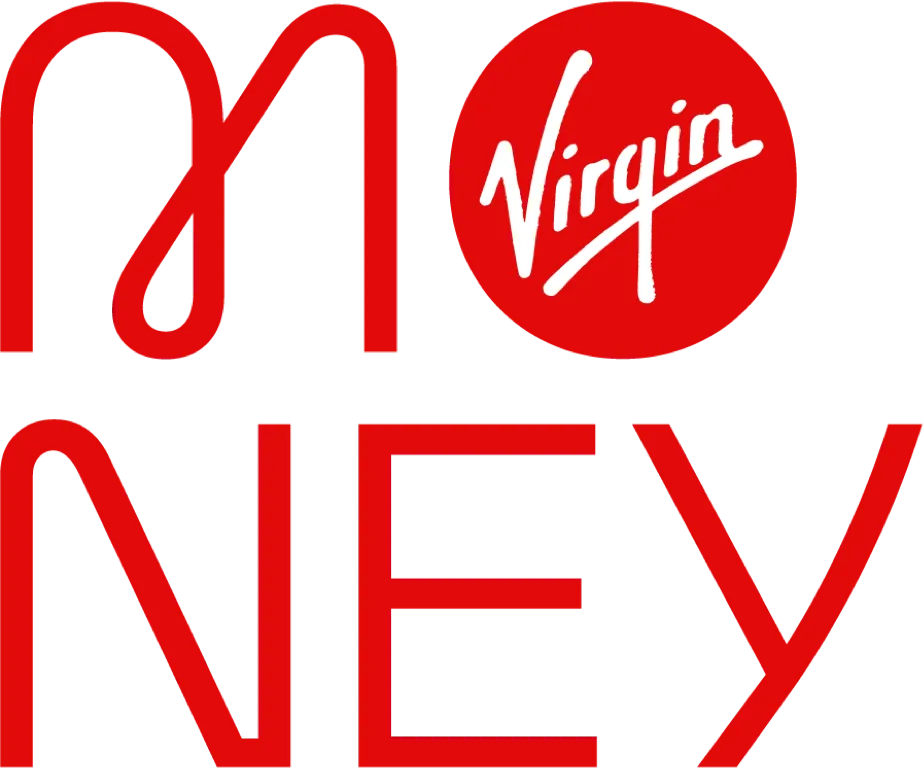 Culture at Virgin Money
We're an inclusive, innovative, collaborative bunch with big ideas and even bigger aspirations. We have fun, show up for one another and grow strong together.
Our colleagues are celebrated for being fully themselves, and we ensure accountability and equity are prioritised in every role. We encourage everyone to use their voices to pitch in, be an ally and make Virgin Money the fun and inclusive environment it is. We also believe in rewarding our colleagues – we offer an enviable benefits package and sprinkle in little thank-you bonuses along the way.
Interested in joining us but not sure you've hit every requirement on the checklist? Don't worry. Experience is important, but it isn't everything – potential can be just as valuable. If you're enthusiastic, curious and hungry to learn, you could be exactly the person we need. Tell us your story, and let's discover what your next chapter could hold.
There's always something new to learn, and the support network is amazing. I love where I work!
Siam VM Host, Newcastle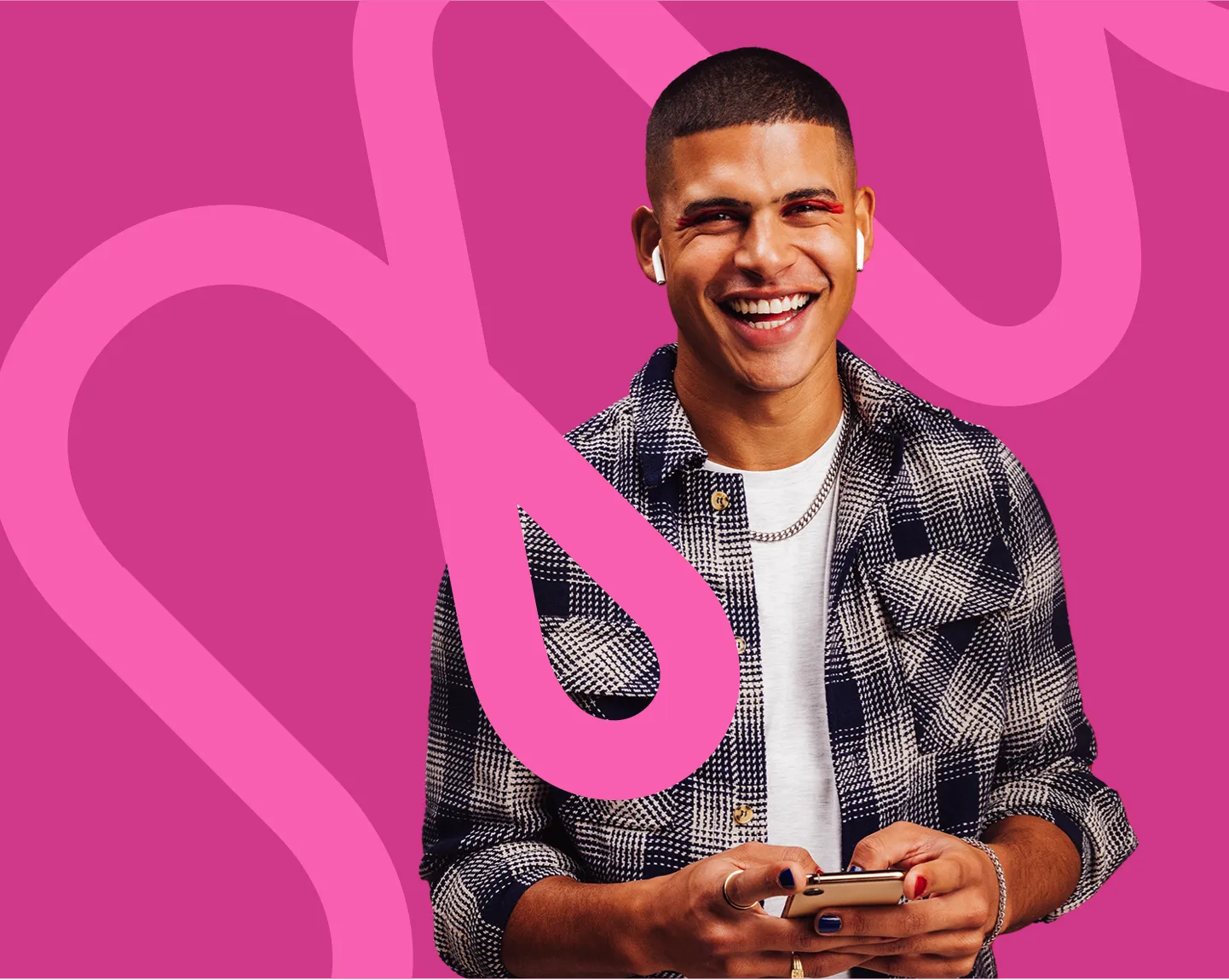 Influential
For us, living a life more Virgin means living well. We focus on people, not policies. Flexibility and fairness are at the core of our wellbeing initiatives, allowing our colleagues to tailor their benefits to suit them from day one. Centred around four pillars – Mind, Body, Social Connection and Finance – our initiatives include mental and physical health support, financial and medical aid, social activities, flexible working, gender-neutral family leave, wellbeing apps, discounted gym membership, counselling, information services, and so much more. People work best when they're happy and healthy, and we like our people to be both.
Big, bold benefits
A life at Virgin Money is a rewarding one. With wellbeing and flexibility at its core, our benefits offering can be tailored to make your life a little easier. Enjoy a flexible holiday package, health plans, parental leave and everything in between from the day you join us.
The adventures continue after your career. Invest in your future with our generous pension scheme.

Your health and wellbeing are important to us. Our health assessments and insurance plans help you maintain yours.

We've got you covered with our income protection and life assurance plans.

Live life to the fullest with 30 days of leave, 8.5 bank holidays, 5 pro-rated wellbeing days.
Related roles
Live for a fulfilling career. Check out these cherry-picked roles for you and discover the possibilities.Live to make a difference. Live for the weekday. Live a life more Virgin.